Paste the URL to be shortened
btty.in is a free tool to shorten URLs and generate short links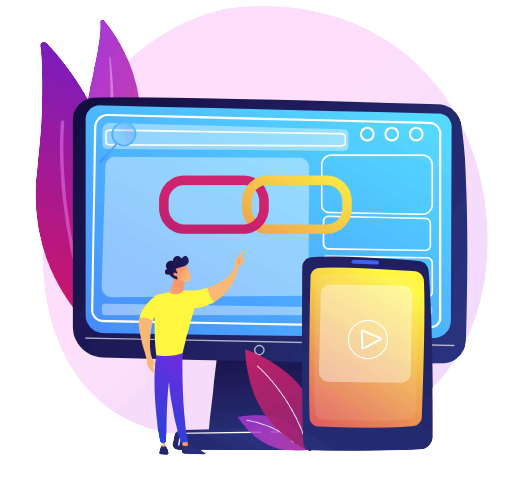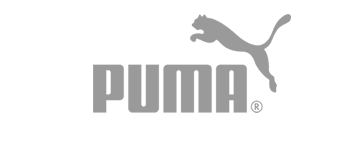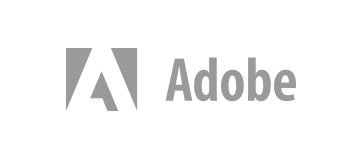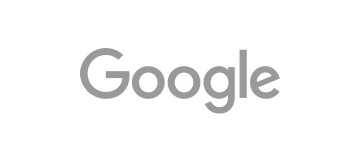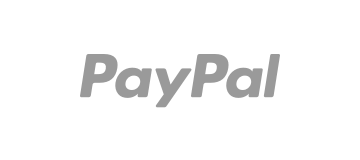 Awesome Features
btty.in allows to shorten long links from Instagram, Facebook, YouTube, Twitter, Linked In, WhatsApp, TikTok, blogs and sites
Easy
btty.in is easy and fast, enter the long link to get your shortened link
Reliable
Check the number of clicks that your shortened URL received
Secure
It is fast and secure, our service has HTTPS protocol and data encryption
Shortened
Use any link, no matter what size, ShortURL always shortens
Devices
Compatible with smartphones, tablets and desktop
Payment
Our online short link generator is absolutely free.
Why is it necessary to short URLs?
The link has a huge meaning cause there can find page parameters sort options and etc. Also, marketers use UTM, and it makes the URL longer in times. It is an inconvenient way to send such a kind of URL. Sometimes even messengers, blogs and forums don't support these monstrously long links. Get a good looking URL btty.in/xxx with btty.in help and place your link anywhere you want.
How does URL shortener work?
All you need to do is to enter your long URL and get its short version. The short URL is constantly connected with the main one. It will be like a link's mirror. So you don't need to worry about that link will stop to work. Forgot or lost your short URL? No problem, just enter your long URL again.